New Zealand Exhibitions in August 2021
Event Locations

North Island




South Island

Event Types
Event Listings (1-3 of 3)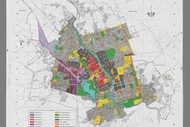 Fine Art Events
Waikato Museum, Hamilton, Waikato

Today to Sunday 12 September 2021
Maps, historical artefacts, art, photographs and installations tell the story of the changing demographic and geographic shape of Hamilton. The place we now know as Hamilton has been shaped by many layers of human... More...

---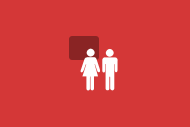 Natural History Events
TSB Stadium, New Plymouth, Taranaki

From Friday 30 July 2021 to Sunday 1 August 2021
Topflite National Bird Show hosted by the North Taranaki Bird Club - 1500 to 1800 birds expected ranging from Canaries, Budgerigars to parrots and exotic finches. Birds and bird accessories will be on sale as well as... More...

---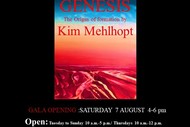 Fine Art Events
Nut Point Centre, Christchurch

Saturday 7 August 2021
Genesis The Origin of formation by Kim Mehlhopt More...

---
The Waterfront Beauty - Paihia Holiday Apartment
- Apartment.
Boasting air-conditioned accommodation with a private pool, The Waterfront Beauty - Paihia Holiday Apartment is...
Private Tour : Hobbiton & Rotorua with Cultural Experience from Tauranga
- Maori - Hinuera.
Starting from $235.00 per person
.
This tour is your day. We facilitate things to make sure that you arrive on time for your activities. Providing luxury...