Rotorua Business & Professional Events
Event Locations

Event Types

Workshops, Conferences & Classes

Business & Professional

(3)
Event Listings (1-3 of 3)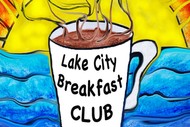 Business & Professional Events
St Lukes Anglican Church, Rotorua, Bay of Plenty

From Wednesday 12 August 2020 to Wednesday 9 December 2020
Come and experience the most fun you can have with words - to fascinate, to persuade, to inform, to make others laugh, to tell your stories. And to develop your confidence in any situation where you are called on to "say... More...

---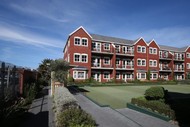 Business & Professional Events
Te Puia: NZ Maori Arts & Crafts Institute, Rotorua, Bay of Plenty

Wednesday 26 August 2020
The Commission for Financial Capability is running free seminars about living in retirement villages. The seminars focus on things to consider before choosing to live in a retirement village and provide practical tips... More...

---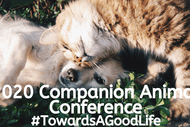 Business & Professional Events
Millennium Hotel, Rotorua, Bay of Plenty

From Monday 14 September 2020 to Wednesday 16 September 2020
Since 1995, the biennial Companion Animal Conference has welcomed hundreds of animal professionals, advocates, scientists and scholars from within New Zealand and around the world. Companion Animals New Zealand (CANZ) is... More...

---
Astelia Lodge
- Bed and Breakfast.
A 20-minute drive from Rotorua, Astelia Lodge features a fully cooked breakfast made from locally sourced ingredients....
9000ft Tandem Skydiving in Taupo
- Skydiving - Taupo.
Starting from $199.00 per person
.
Skydive from 9,000ft above stunning Lake Taupo, New Zealand's original drop zone! Take in spectacular views of the...